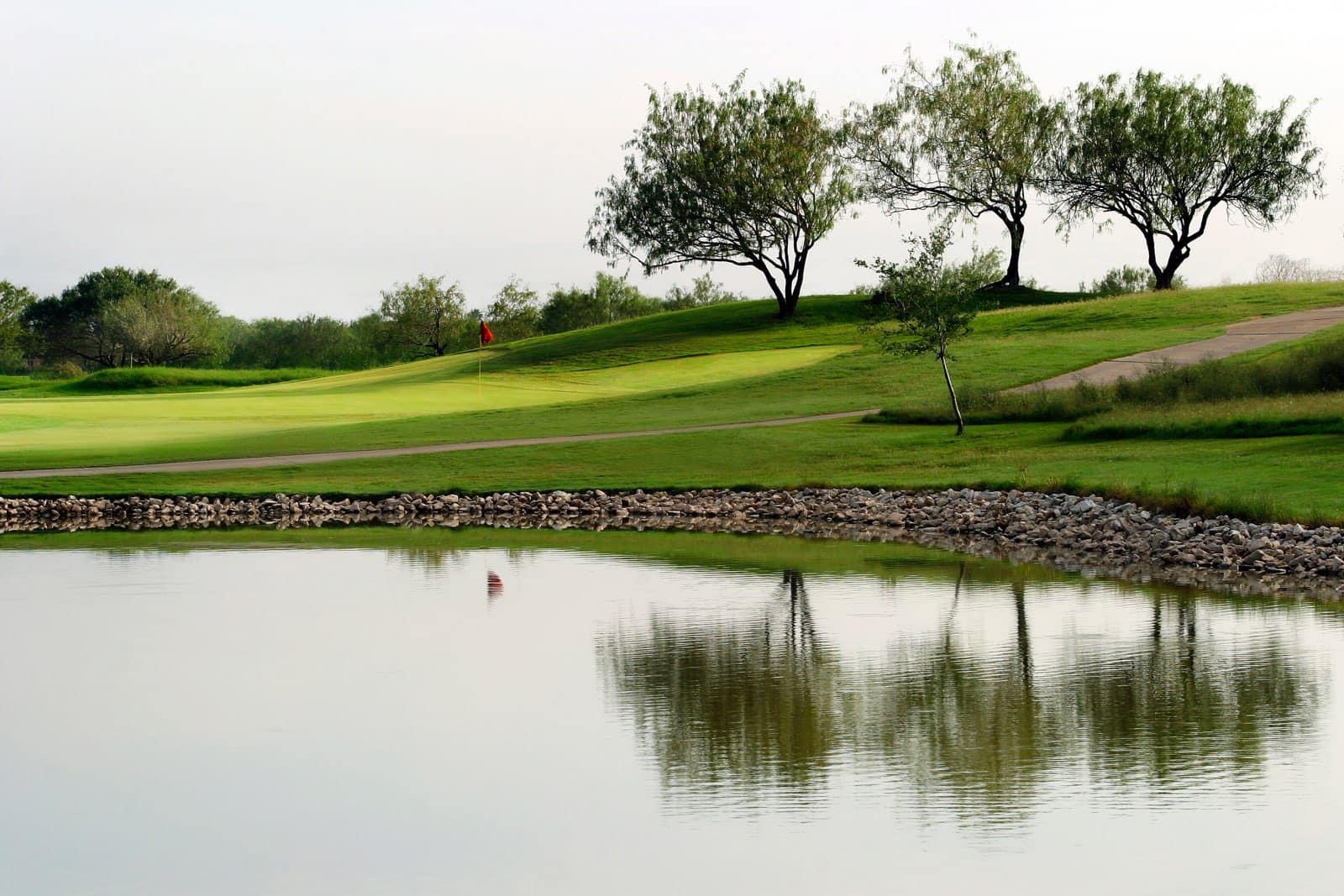 Gross and Net Winners For Saturday, March 6, 2021 Hole Prize Winners For Saturday **VAMOS Staff will contact winners to pick up items** #1 Par 5 Longest Putt: Henizi Nicholas #2 Par 3 Closest to the Pin 1st Shot: Rusty Brecht #3 Par 4 Closest to the Pin 2nd Shot: Jesus Saenz #4 Par 4 […]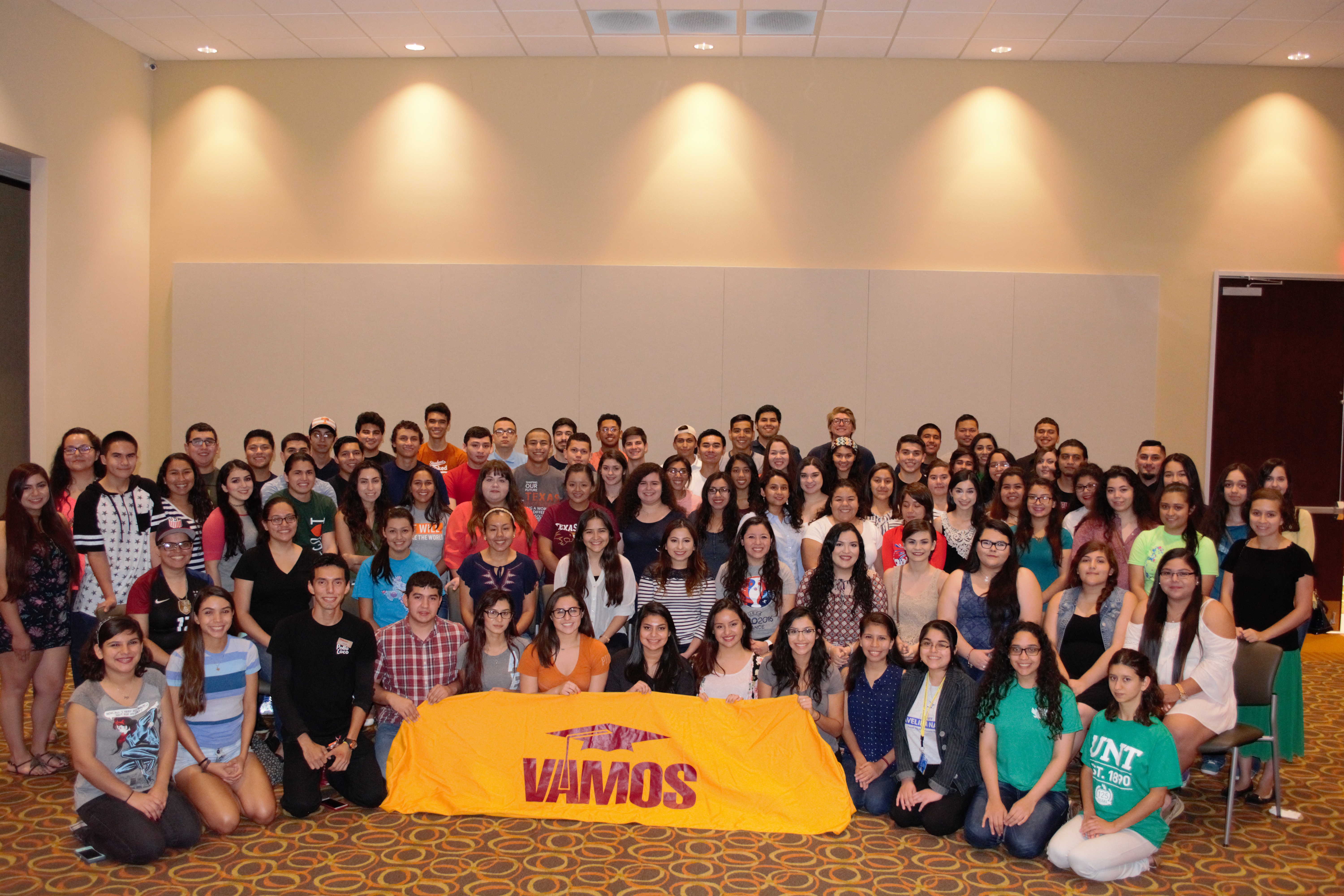 71 Valley students were awarded over 1 million dollars in 4 year renewable scholarships to attend the university of their choice.  VAMOS held its new student orientation on Friday, July 22nd at the Edinburg Conference Center where the students were brought together to network and be welcomed into the VAMOS Family.  VAMOS is committed to […]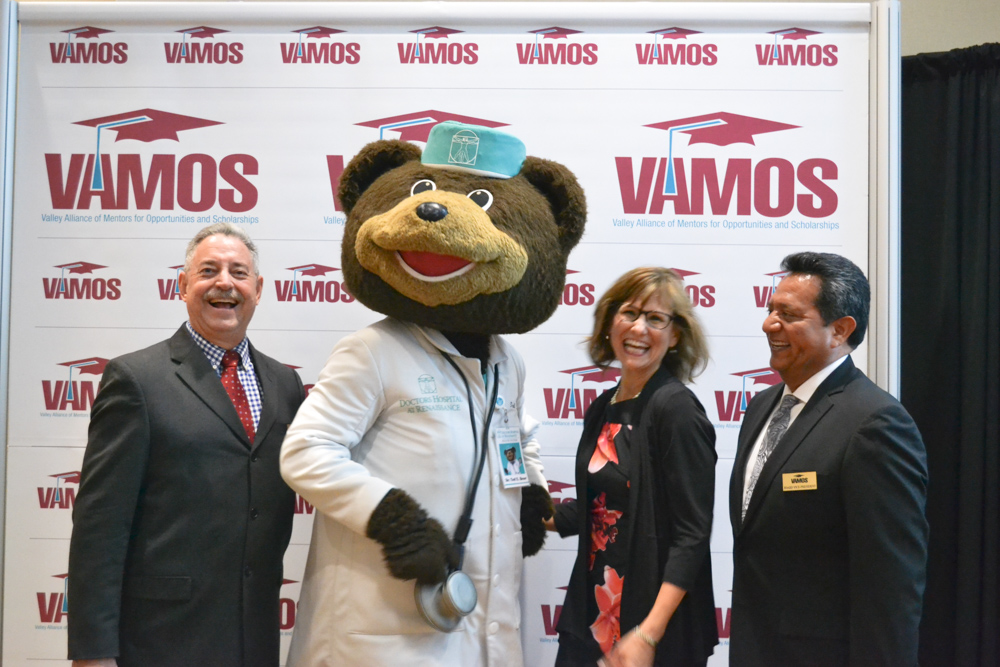 Congratulations to our new 2016 scholars! We are so happy to welcome you to our VAMOS Family.  Thank you to all of our 2016 sponsors and volunteers for making this possible.  Without the support of our community VAMOS would not be able to help our Valley students.  We wish the new scholars the best in […]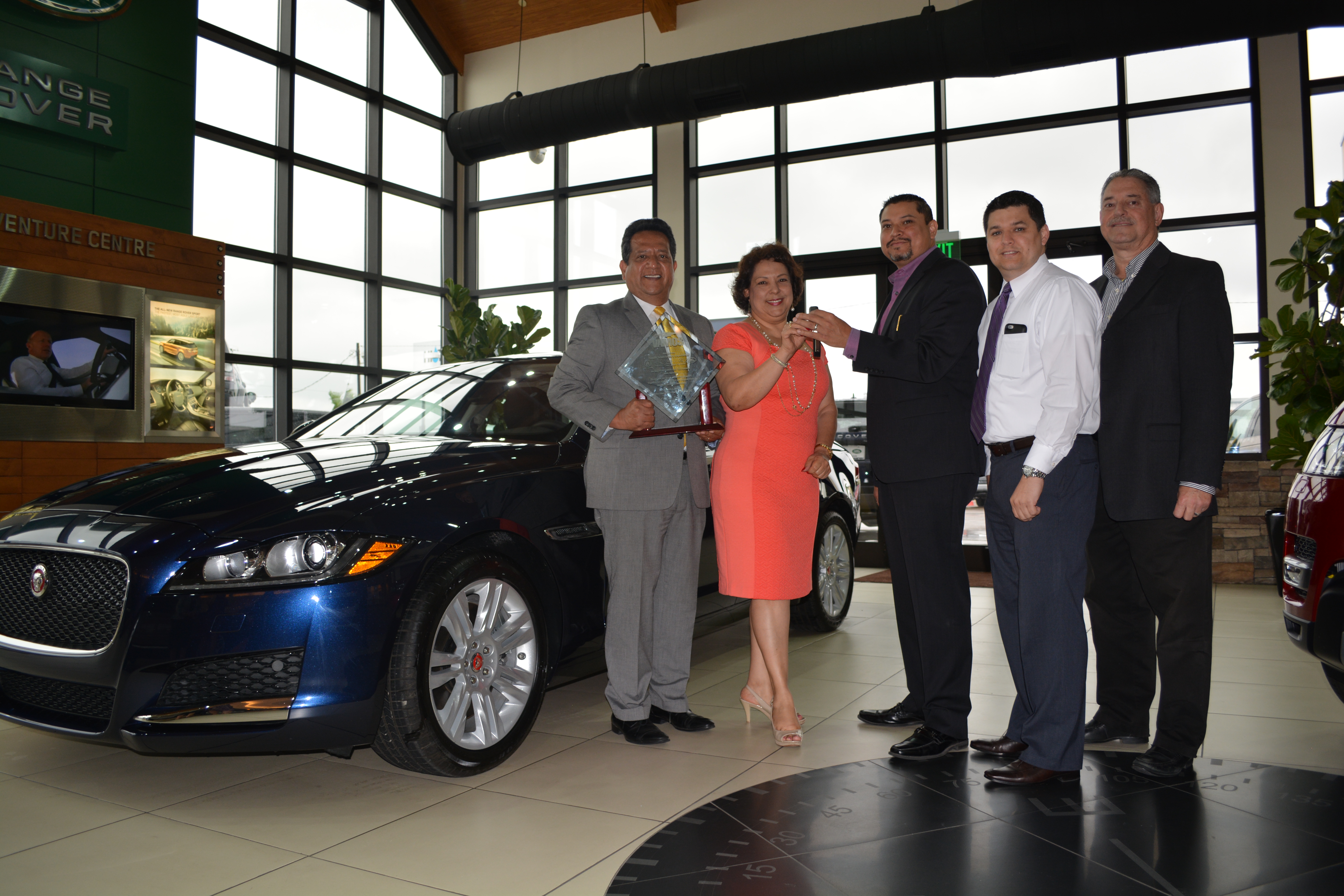 Congratulations to this years Grand Prize Raffle Winner! We thank you for your continued support and we hope you enjoy your new ride from South Texas Luxury Experience.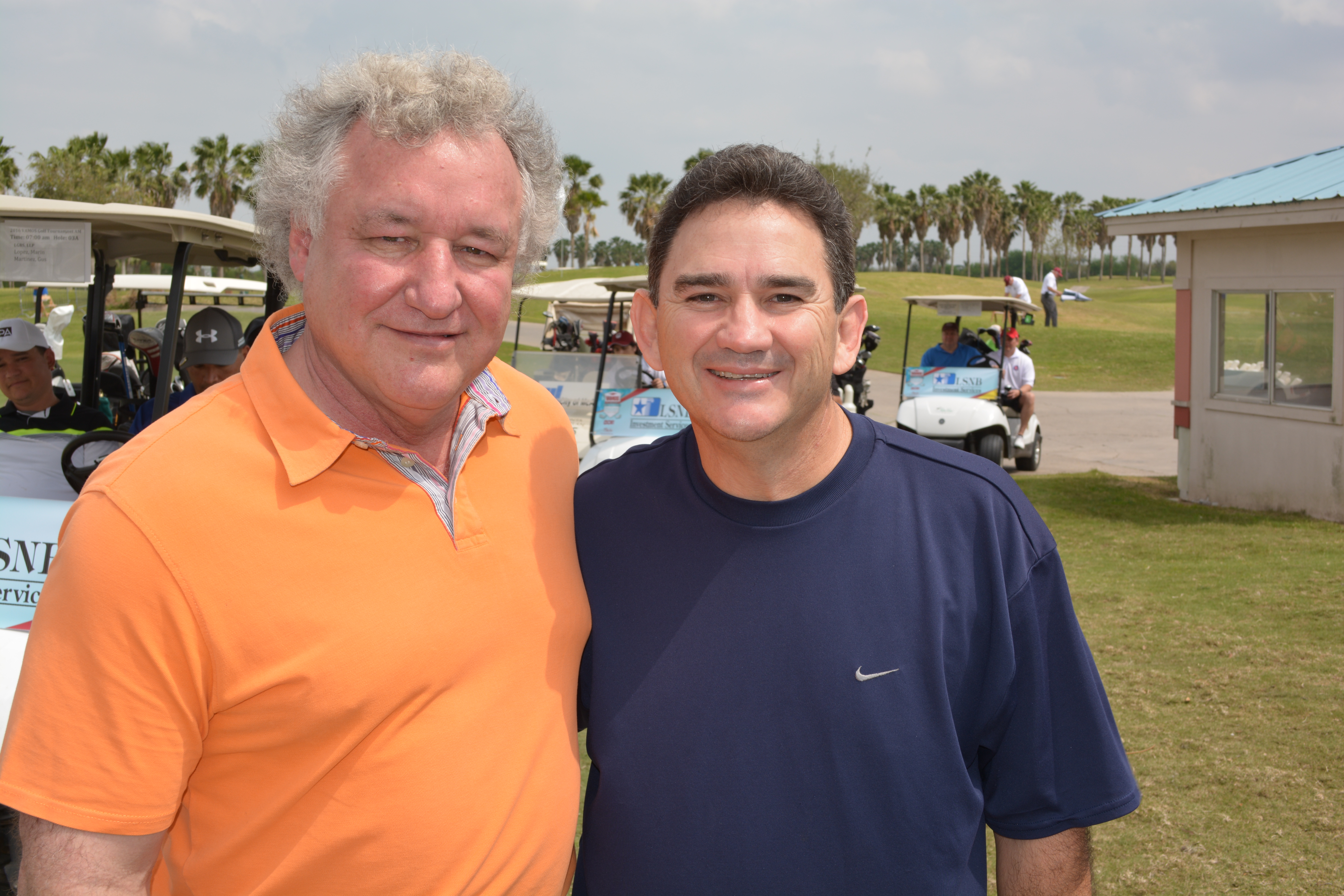 This 2016 Golf Tournament was a complete success.  We want to give a huge thank you to all of our sponsors, volunteers, and supporters; without you this event wouldn't be possible.  We appreciate all the support and cannot wait until next year!  Now, the moment everyone has been waiting for; the winners of 2016 Grand Raffle […]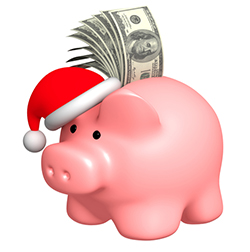 December Dec 01College Scholarship Essay Competition Dec 01Look Twice, Save A Life Scholarship Dec 01Bruning Legal Essay Contest Dec 01Giva Corporate Student Scholarship and Worldwide Community Ambassador Award Dec 01eCommerce Entrepreneur Scholarship Dec 05BusinessPlanToday Annual Scholarship Dec 14Youth Free Expression Project Film Contest Dec 15Empower Challenge Dec 15Clark Scholarship Dec 15The Christophers Video Contest for […]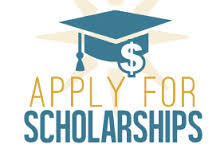 November Nov 30Fastweb Invite a Friend Sweepstakes Nov 30Discover Student Loans Scholarship Nov 30$1,000 Quick Entry Course Hero Scholarship FEATURED Nov 30Defining Theme of Our Age Essay Contest Nov 30$10,000 Solve the Mystery SMS Game Scholarship Nov 30VIP Voice $5,000 Scholarship FEATURED Nov 30ScholarshipPoints $10,000 Scholarship FEATURED Nov 30Niche $2,000 No Essay Scholarship FEATURED Nov […]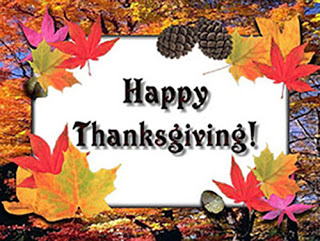 "Give thanks not just on Thanksgiving Day, but every day of your life. Appreciate and never take for granted all that you have." Wishing everyone a very Happy Thanksgiving Day from all the VAMOS Family!!

Congratulations to long time supporter Fidel Garza for selling the first VAMOS Grand Raffle ticket for our 20th Anniversary Grand Prize Drawing taking place Saturday, March 5, 2016 at the Palm View Golf Course.  The lucky winner of the Grande Prize Drawing will have the opportunity to win one of four pre-selected luxury vehicles from […]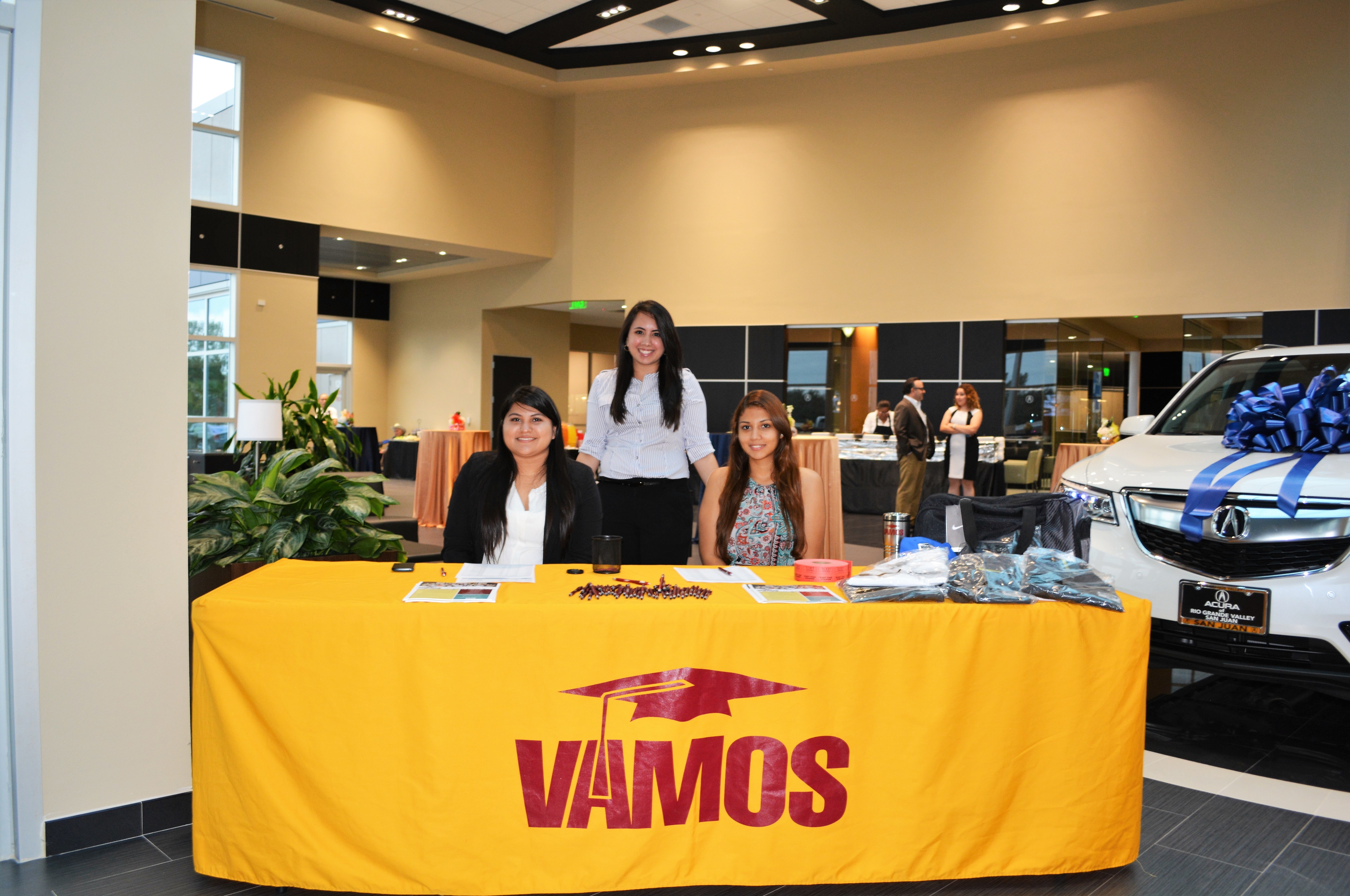 A big thank you to all those who attended our annual VAMOS membership event. We enjoyed catching up with each and every one of you and we hope you received helpful information about VAMOS.  We look forward to your continued involvement and support on our upcoming events!