VAMOS Board of Directors
Helping Rio Grande Valley students succeed academically and professionally…
Since 1996, individuals upholding our values and commitment to education have guided VAMOS in empowering college-bound students through higher education. A diverse group of South Texas business and community leaders are selected each year to ensure
resources are invested wisely and efficiently organized. This is to maximize the impact of helping Rio Grande Valley students obtain a college or university degree.
The VAMOS Board of Directors is made up of the following individuals who generously volunteer their time and support: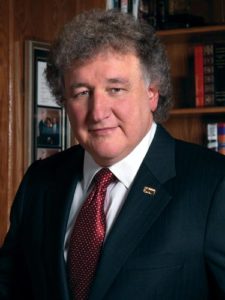 Alonzo Cantu
VAMOS Chairman Emeritus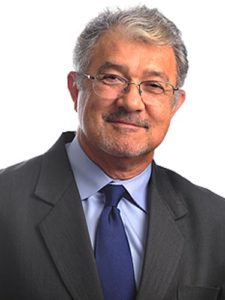 Dr. Armando Moncada
VAMOS President
Sonia A. Falcon
VAMOS Vice-President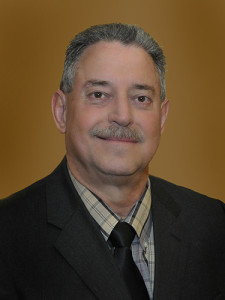 Eliseo Salinas Jr.
VAMOS Secretary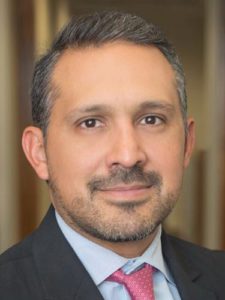 Armando Adame
VAMOS Board Member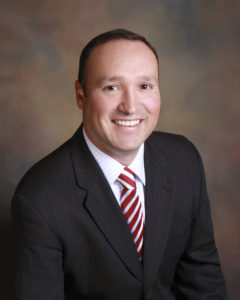 Richard Cantu
VAMOS Board Member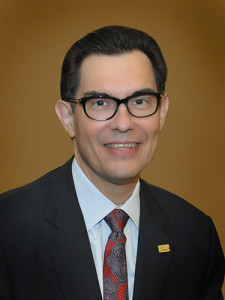 David Deanda, Jr.
VAMOS Board Member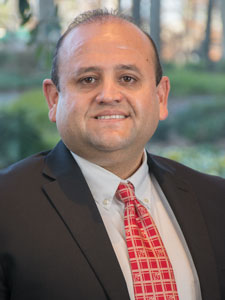 Dr. Joe Gonzalez
VAMOS Board Member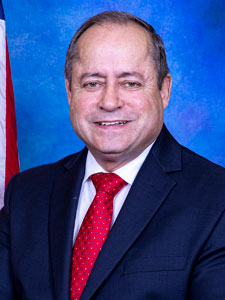 Dr. Daniel King
VAMOS Board Member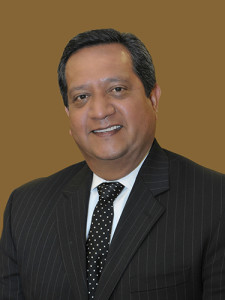 Johnny Oliva
VAMOS Board Member
Dr. Annabelle Palomo
VAMOS Board Member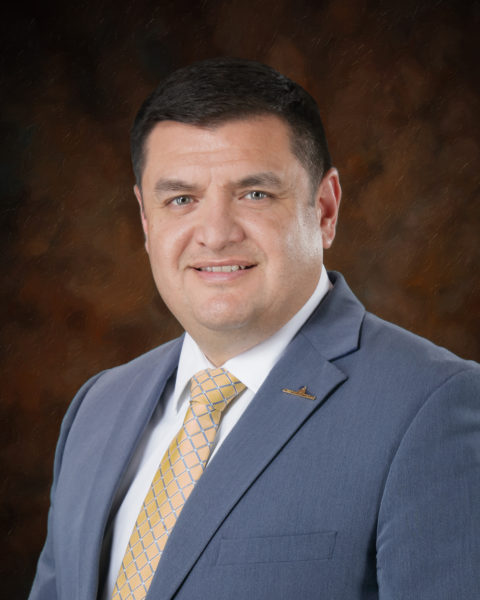 Randy Perez
VAMOS Board Member