VAMOS Alumni
Join Your Fellow Alumni to Make a Lasting Impact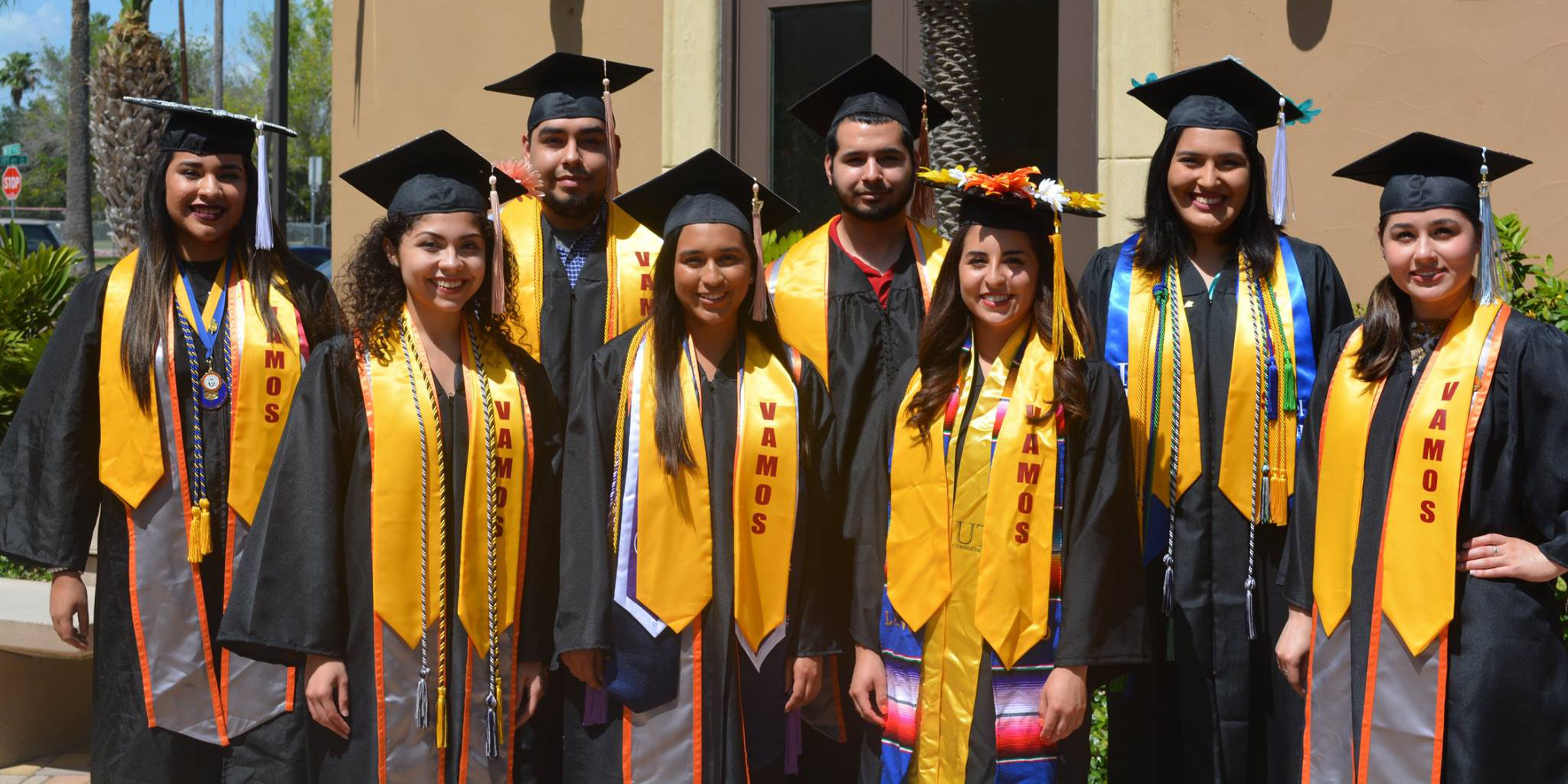 Being a VAMOS scholarship recipient means joining our growing family of scholarship winners. VAMOS alumni always stay in touch and help build our efforts through networking, mentoring and special events. This enables them to make an even greater impact throughout the year.
We give you the chance to connect with fellow alumni by recognizing and celebrating your achievements with other scholars who share the same goals and aspirations. Through your continued involvement and participation in a variety of alumni functions and events, you'll develop strong and meaningful relationships with fellow VAMOS Scholars.
Put Your VAMOS Experience to Work
VAMOS alumni are vital to our ongoing growth and success. Whether you take on the role of leader, mentor or supporter, we are committed to helping you create positive changes in your life and our community. For more information on joining your fellow alumni and supporting the VAMOS mission, contact our team at (956) 800-4085.